Hi, we're Cosiest
The outdoors expert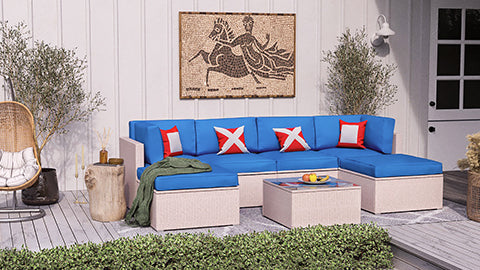 We believe
the outdoor space can never be ignored.
Whiling away a summer day to feel the beauty of nature, or hosting a group of friends for dinner, outdoors is where your heart can find peace.
So we
have a dream
As a master of the art of outdoor living, we dream to tailor-made everyone's dreaming outdoor space.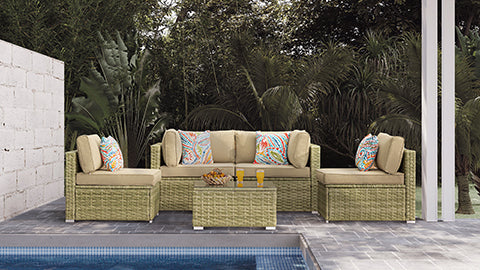 We value
your outdoors much, treating as care and strength.
To Cosiest, your outdoor space is not only an auxiliary part of house, but also a place to express our care to you. We care about your perfect outdoor living experience. We care about any positive differences happened in your lives. We care about if we can bring you spiritual recovery strength when enjoying outdoor time.
We win
customers' satisfactions by pursuing innovation and exquisiteness.
We are constantly dedicating to furniture aesthetics and catering to diversified satisfactions of customers. Pursuing innovate and exquisite products with superior qualities and fantastic prices are the commitment of Cosiest. We deem nothing can limit our steps except the imagination.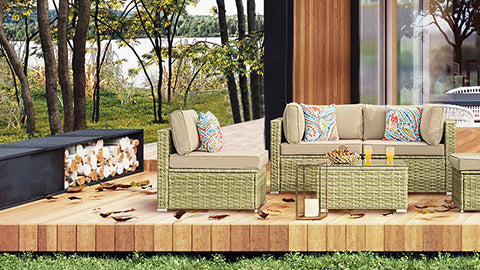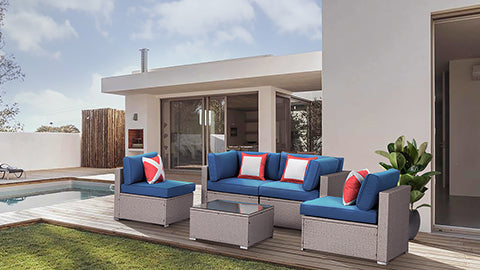 We are
on the way to leading the trend and being outstanding.
No matter now or the future, being outstanding is always our goal which we are striving to achieve. That's what sets us apart from the rest. With the sense of proud to accomplishments, advantages and objectives, our vision is to be a great trend leader , bringing top-graded products and setting new standards in outdoor innovation.
That's why we are COSIEST!