Skip to content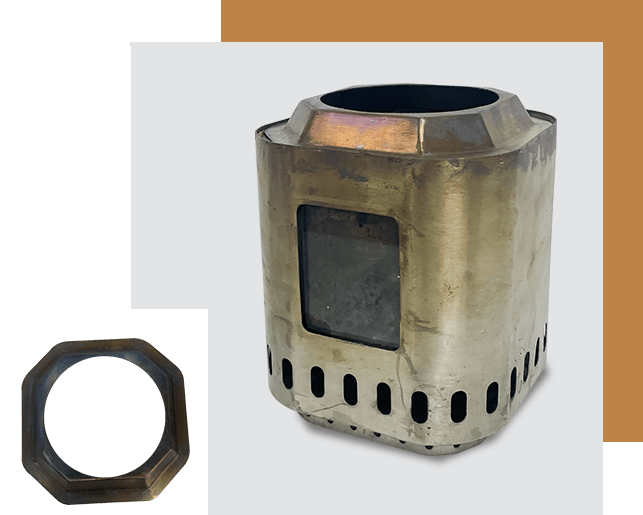 Compact Size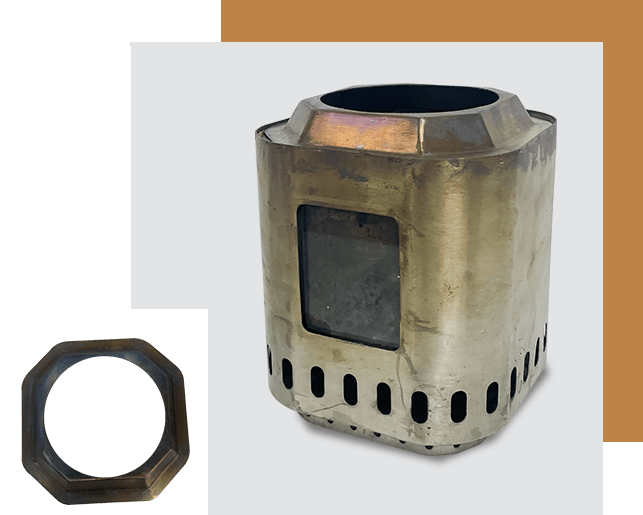 Tabletop fire pits are typically smaller than traditional fire pits, making them ideal for use on a patio or balcony. They are also lightweight and portable, which means they can be easily moved from one location to another.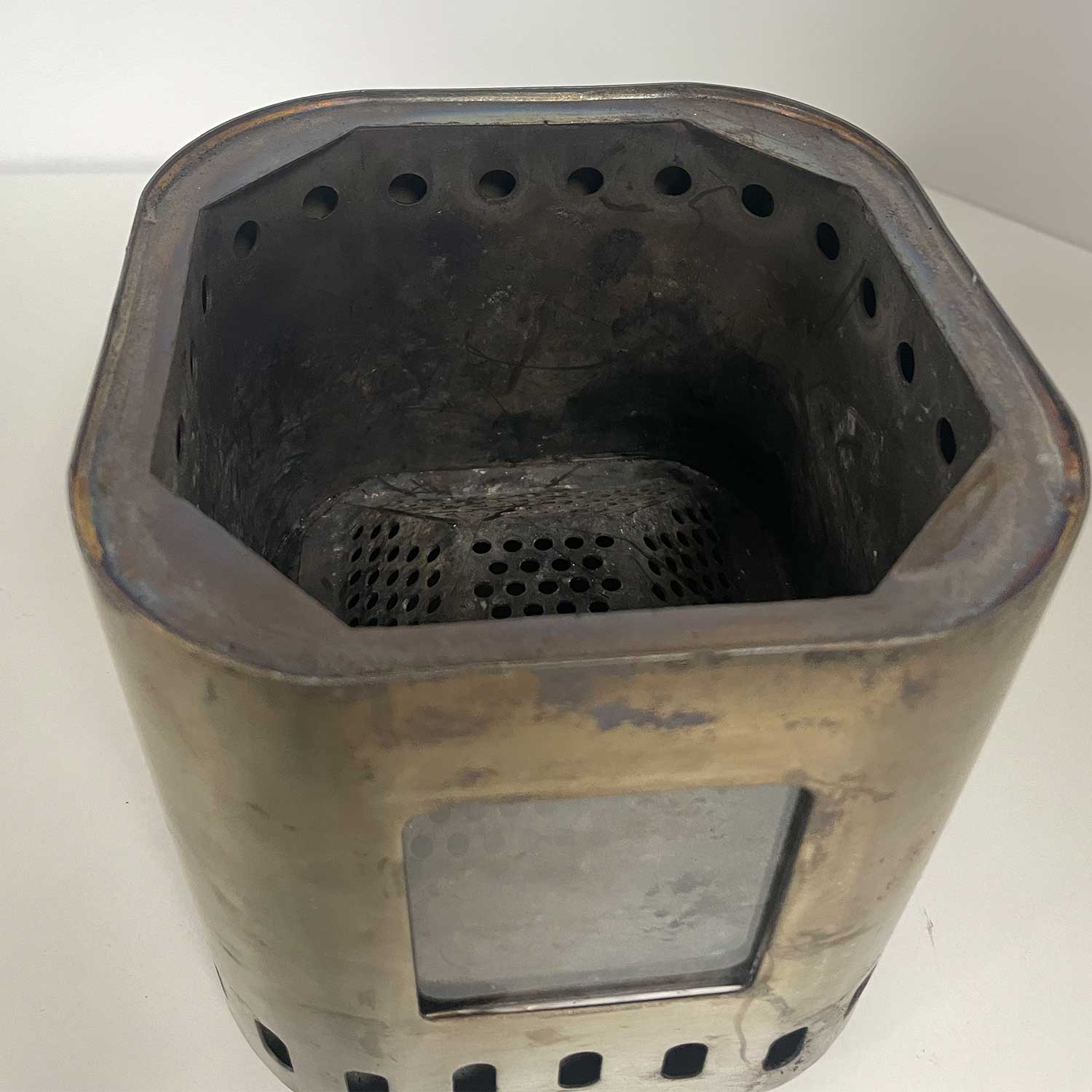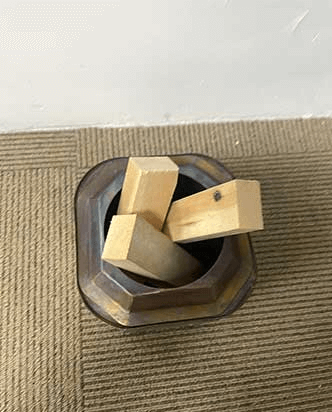 Safety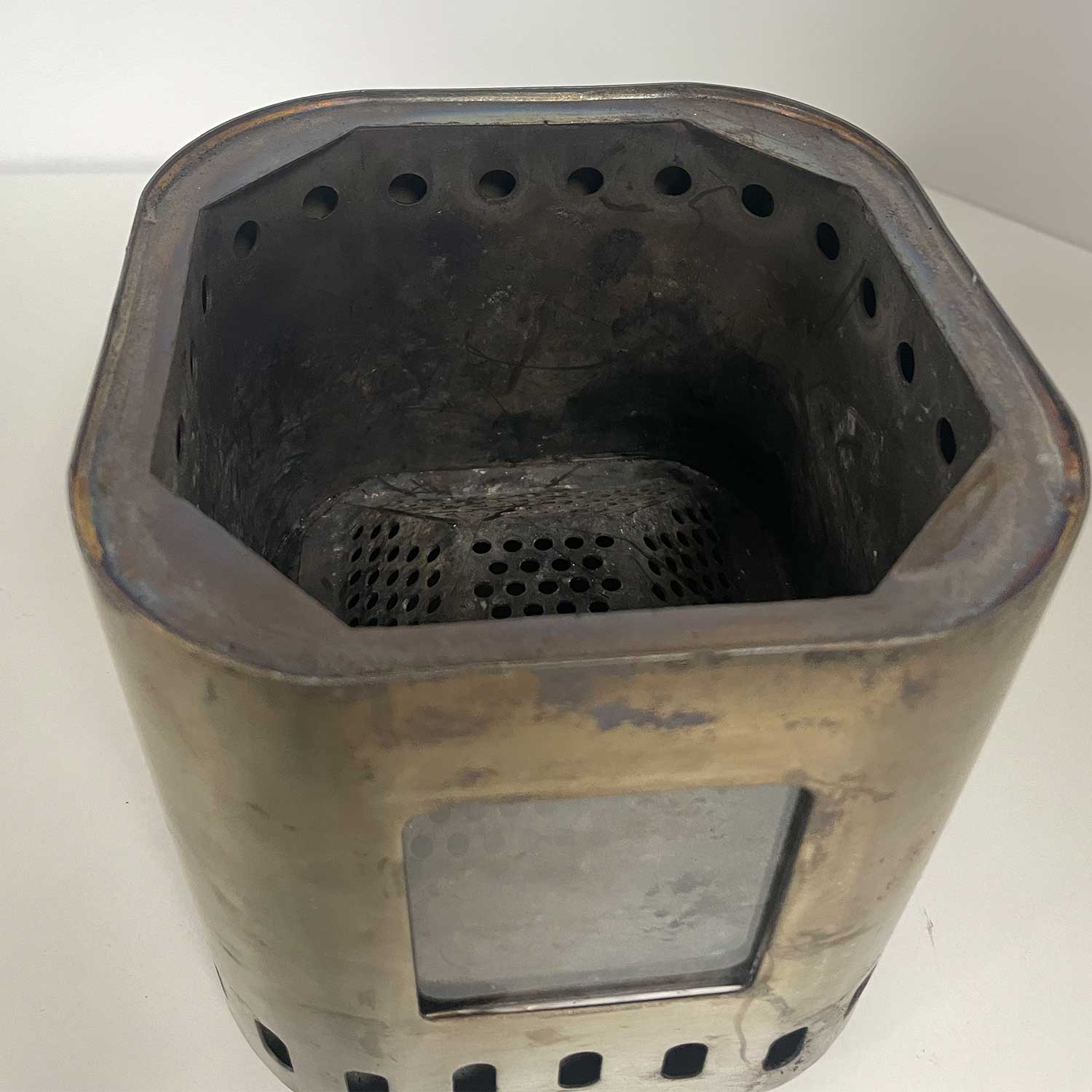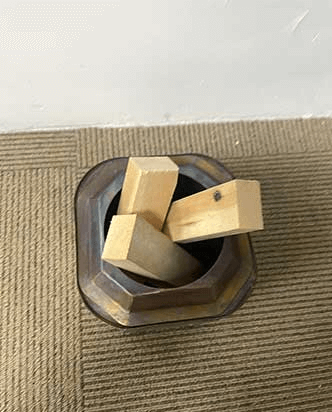 This tabletop smokeless fire pit is generally considered safer than a traditional fire pit because they are designed to reduce the amount of smoke and sparks that are produced during combustion.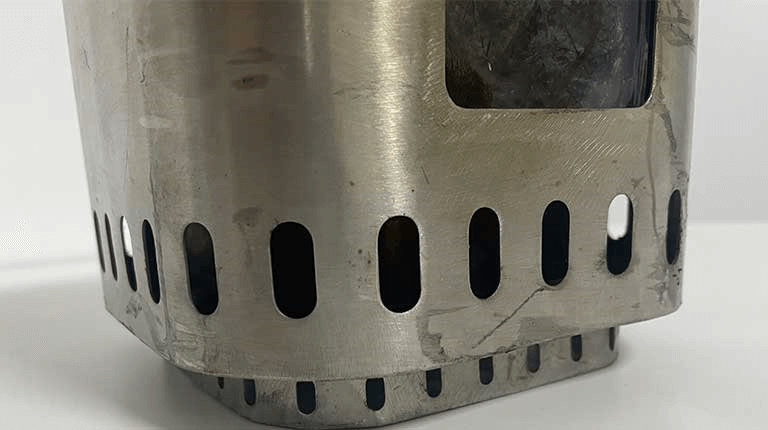 Smokeless Design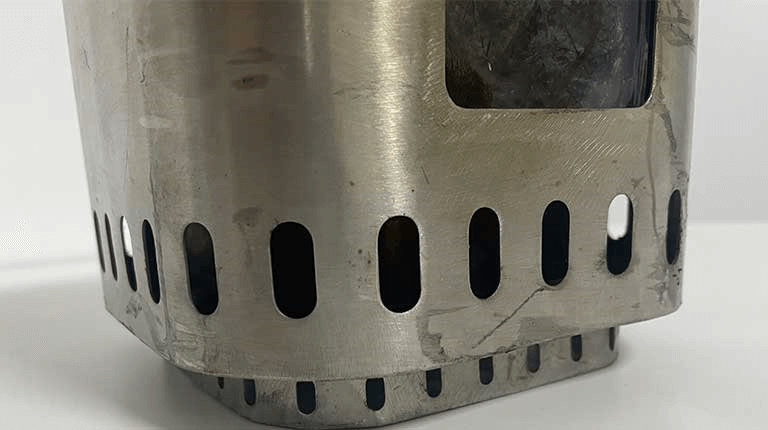 This smokeless fire pit is its ability to burn wood with minimal smoke. This is achieved through innovative design features that improve airflow and reduce the amount of smoke produced during combustion.
Sunday,Monday,Tuesday,Wednesday,Thursday,Friday,Saturday
January,February,March,April,May,June,July,August,September,October,November,December
Not enough items available. Only [max] left.
Add to Wishlist
Browse Wishlist
Remove Wishlist