Skip to content
01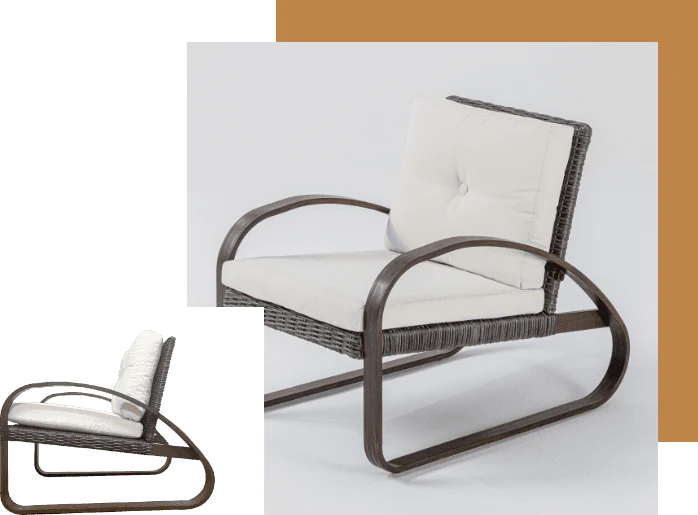 Quaint standing 2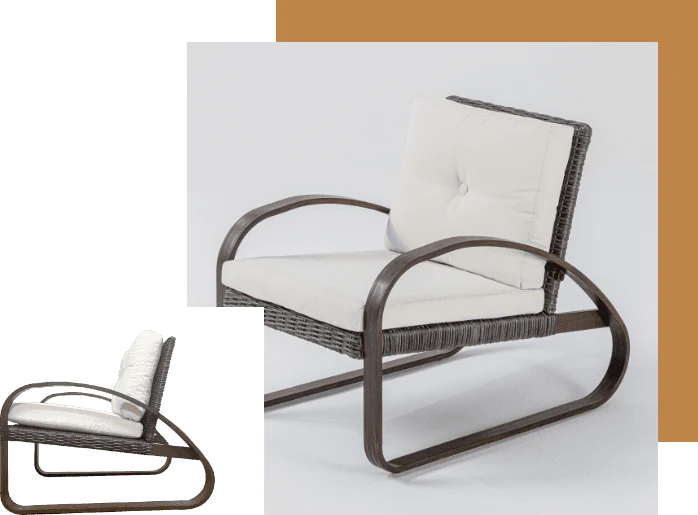 When the voice from outside vanished, what will be left?
Trend passes, style remains. This is something built to last. The set is like a noble gentleman with an understated temperament, low-key yet attractive, to invite people to enjoy a break and exchange their minds. It is an indispensable part of your life.
A touch of softness 2
We believe the ultimate mission of furniture is bring people a comfortable sensation. In a lazy Sunday morning, bathing in the sunshine, this sofa set will be a perfect outset to start a new day by talking with closest person. The touch of fresh, white softness will run through all the memory about leisure weekend, which belongs to you only.
Furniture Philosophy 2
This sofa set has its own design philosophy. The curve balanced several opposites and contradictions: classic and modern, industrial sense and organic sense, strength and delicacy. The curved armrests try to give you a cuddle as gentle as water but with its hard secure support.
Sunday,Monday,Tuesday,Wednesday,Thursday,Friday,Saturday
January,February,March,April,May,June,July,August,September,October,November,December
Not enough items available. Only [max] left.
Add to Wishlist
Browse Wishlist
Remove Wishlist