Skip to content
Lamp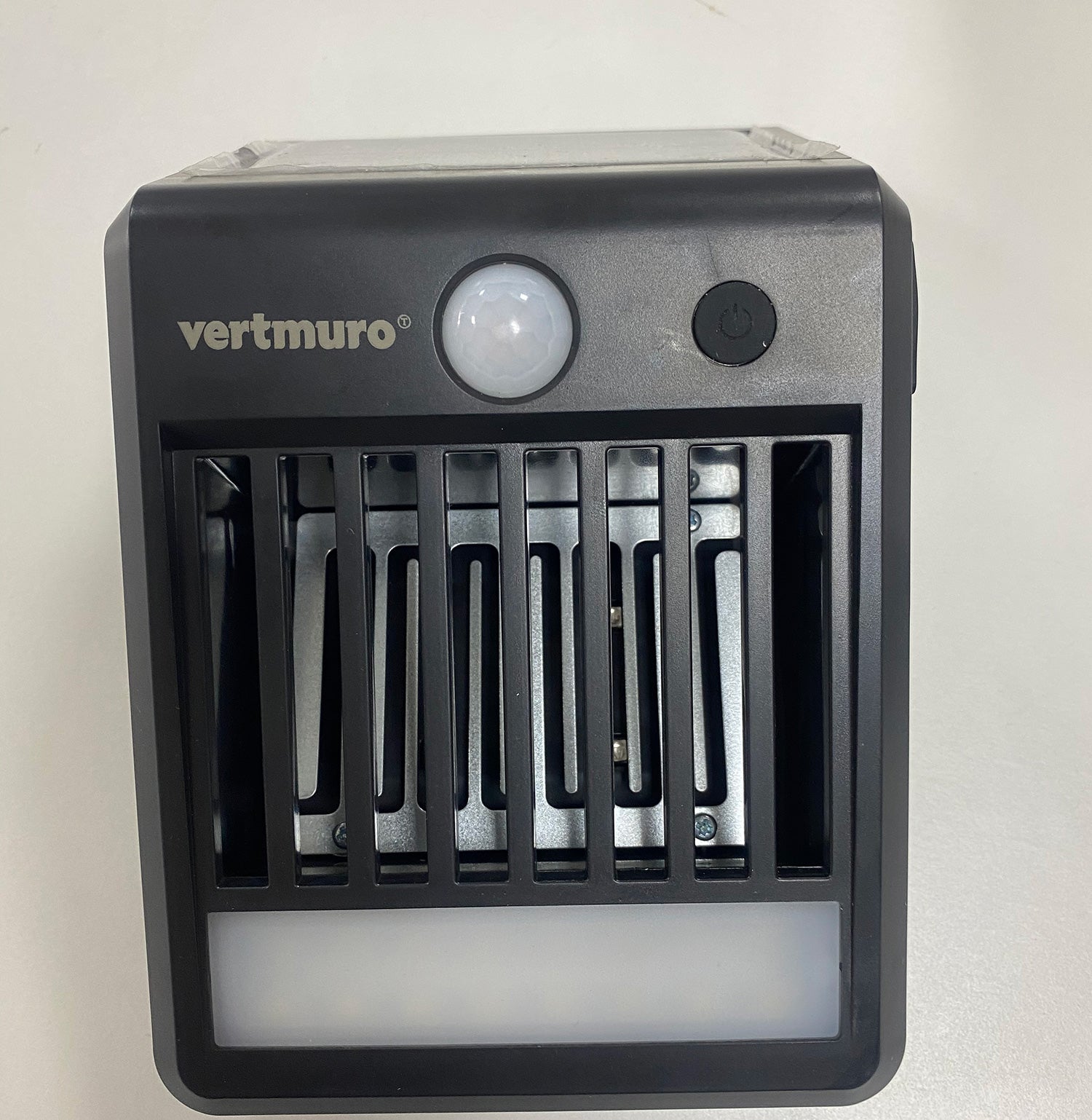 Main Technical Parameters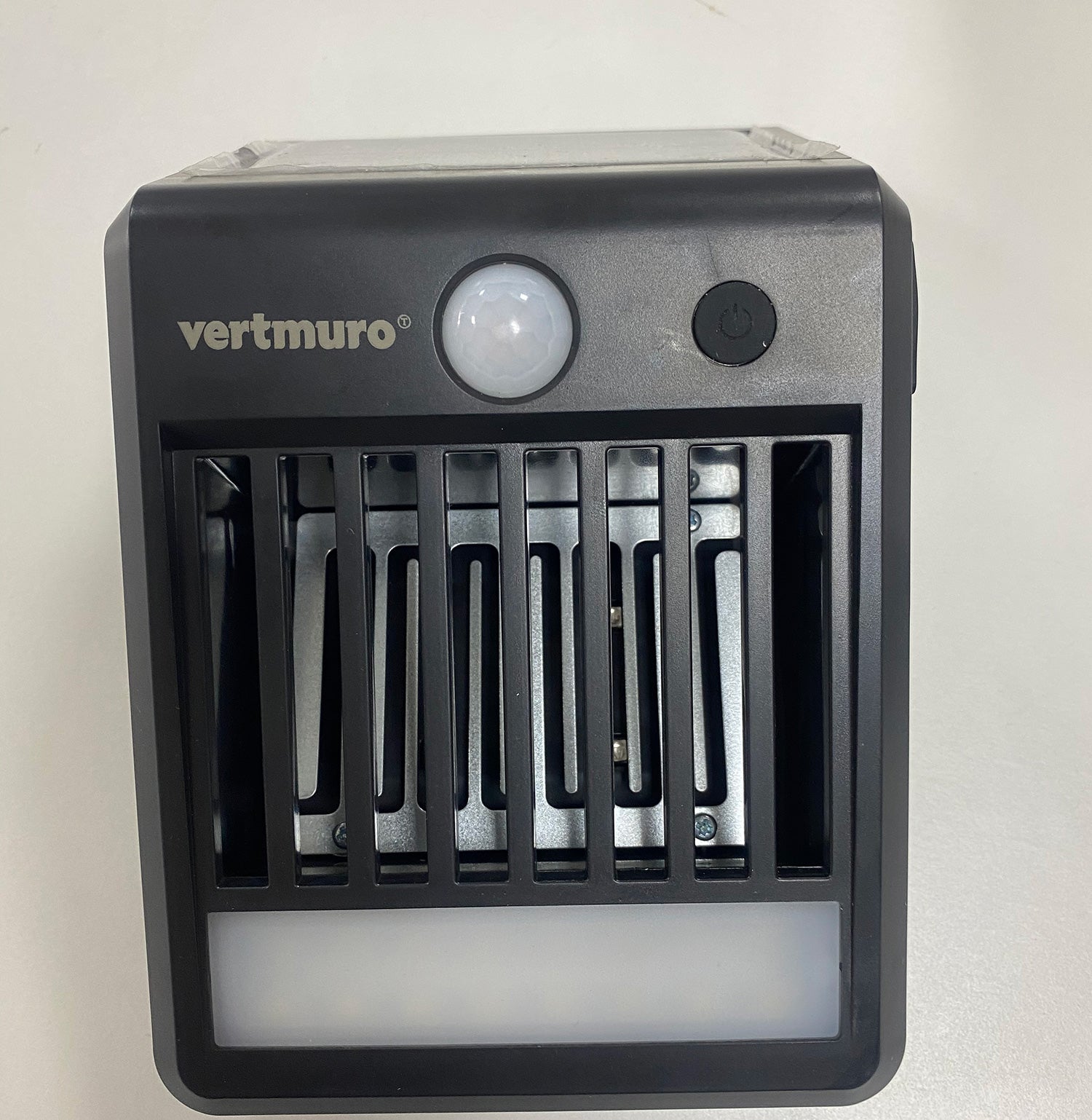 Power:5W
Poly solar panel:6V/350MA
Lighting LED:SMD2835*16pcs
Mosquito lure LED:SMD2835*4pcs
Battery type:lithium battery-18650
Battery capacity:1200mAh
USB:Type-c
Plastic Material:ABS
Color temperture:6500K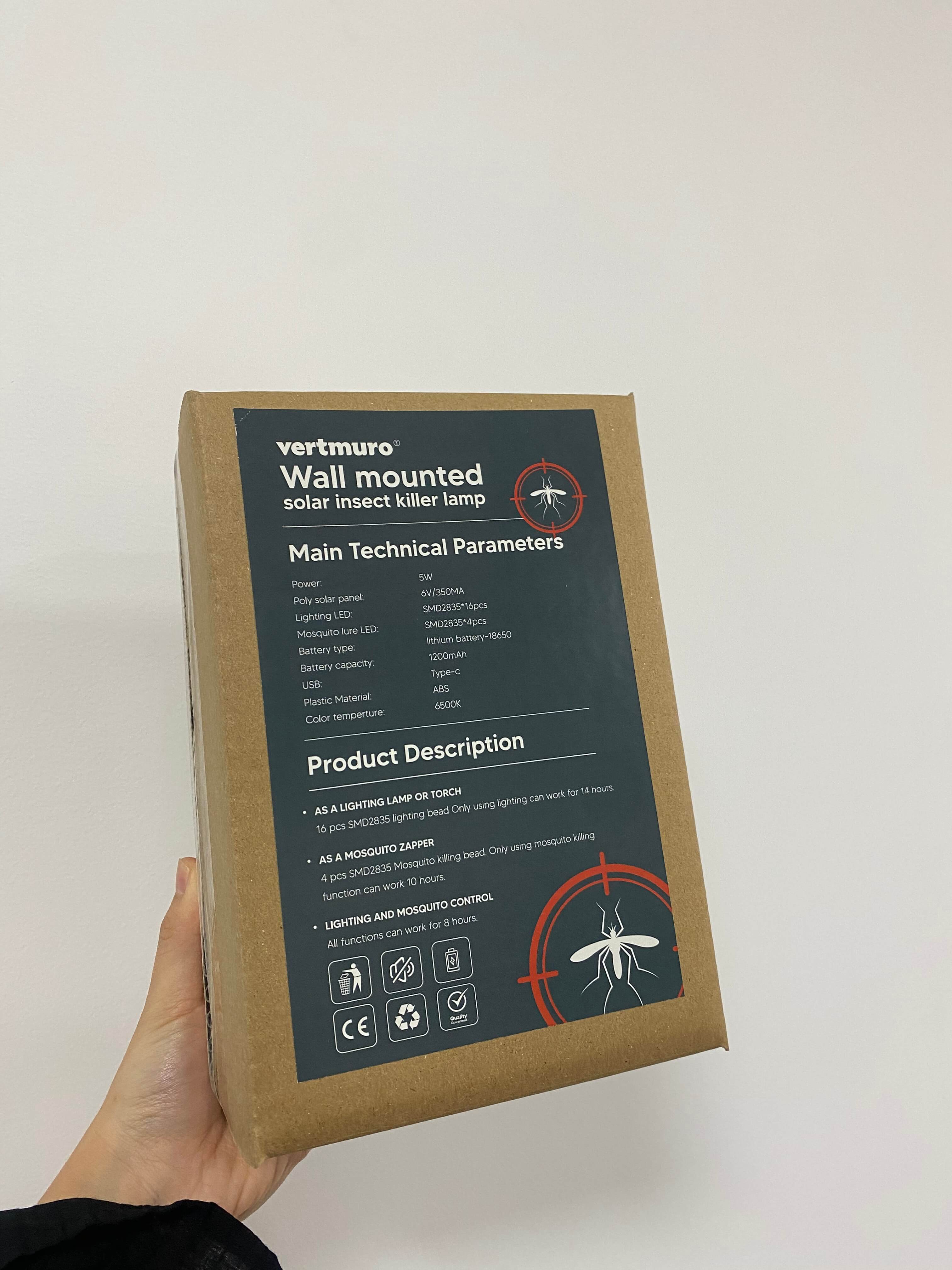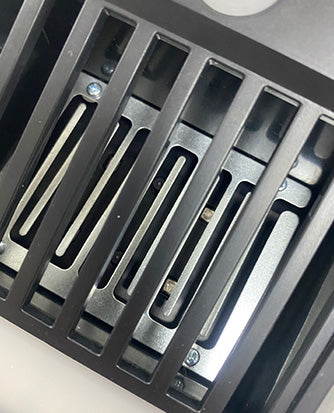 Product Description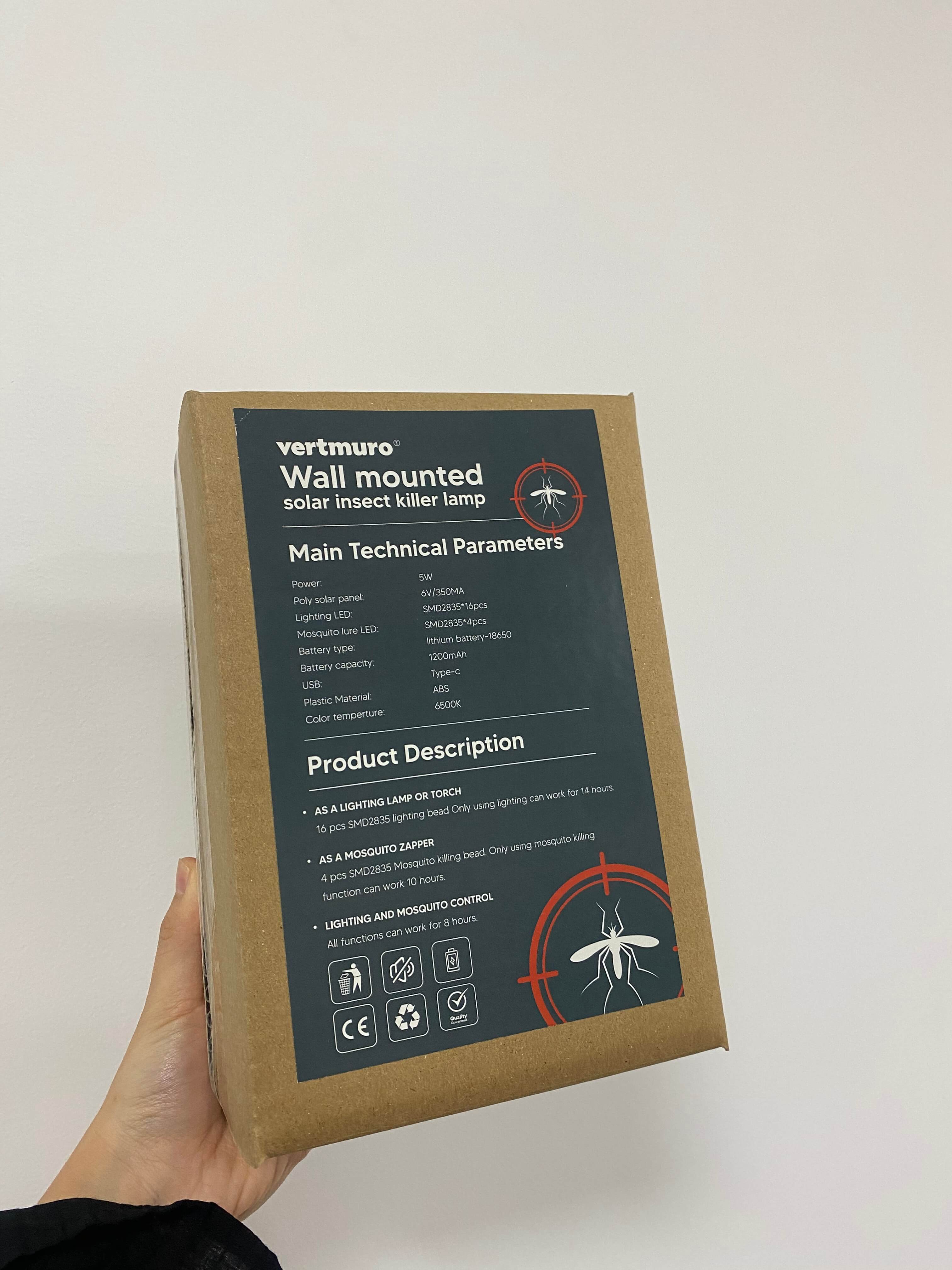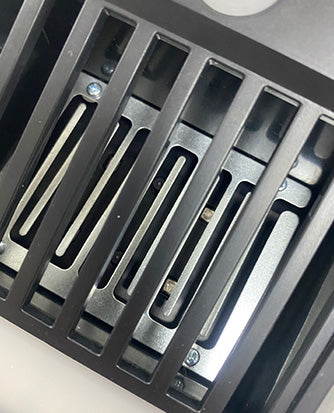 AS A LIGHTING LAMP OR TORCH
16pcs SMD2835 lighting bead Only using lighting can work for 14 hours.
4 pcs SMD2835Mosquito killing bead. Only using mosquito killingfunction can work 10 hours.
LIGHTING AND MOsQUITO CONTROL
All functions can work for 8 hours.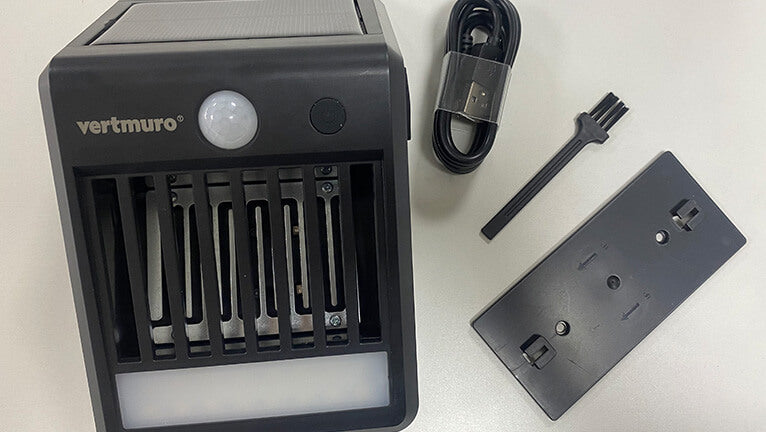 Your Bug-Free Oasis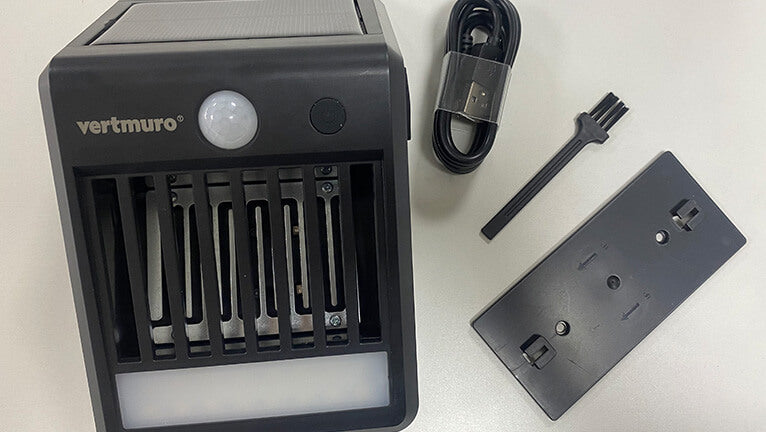 Say farewell to pesky bugs and hello to a serene outdoor haven with our Solar Insect Killer Lamp. This innovative, solar-powered solution not only brightens your space but also rids it of unwelcome pests, ensuring you can enjoy bug-free evenings in style. Elevate your outdoor experience today!
Sunday,Monday,Tuesday,Wednesday,Thursday,Friday,Saturday
January,February,March,April,May,June,July,August,September,October,November,December
Not enough items available. Only [max] left.
Add to Wishlist
Browse Wishlist
Remove Wishlist