Flexible enough and can be put in any places.
The side table has a transcendent design that two hands holds a stone bowl up to the sky. Hand shape side table is ready to make a splash by serving up coffee or glasses of drink at your next enchanted gathering. In a garden courtyard, this side table pleases the eye due to its elegant modern sculpture design. Its elegance is hidden in the details.
Designed for Classic Taste
COSIEST Lumos Hand Shape Side Table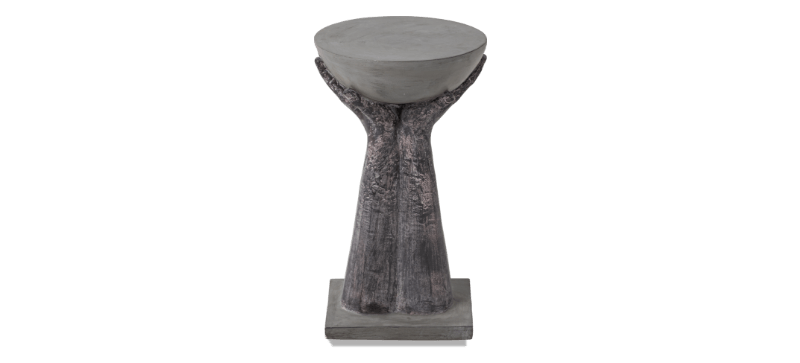 Convey the concept of minimalism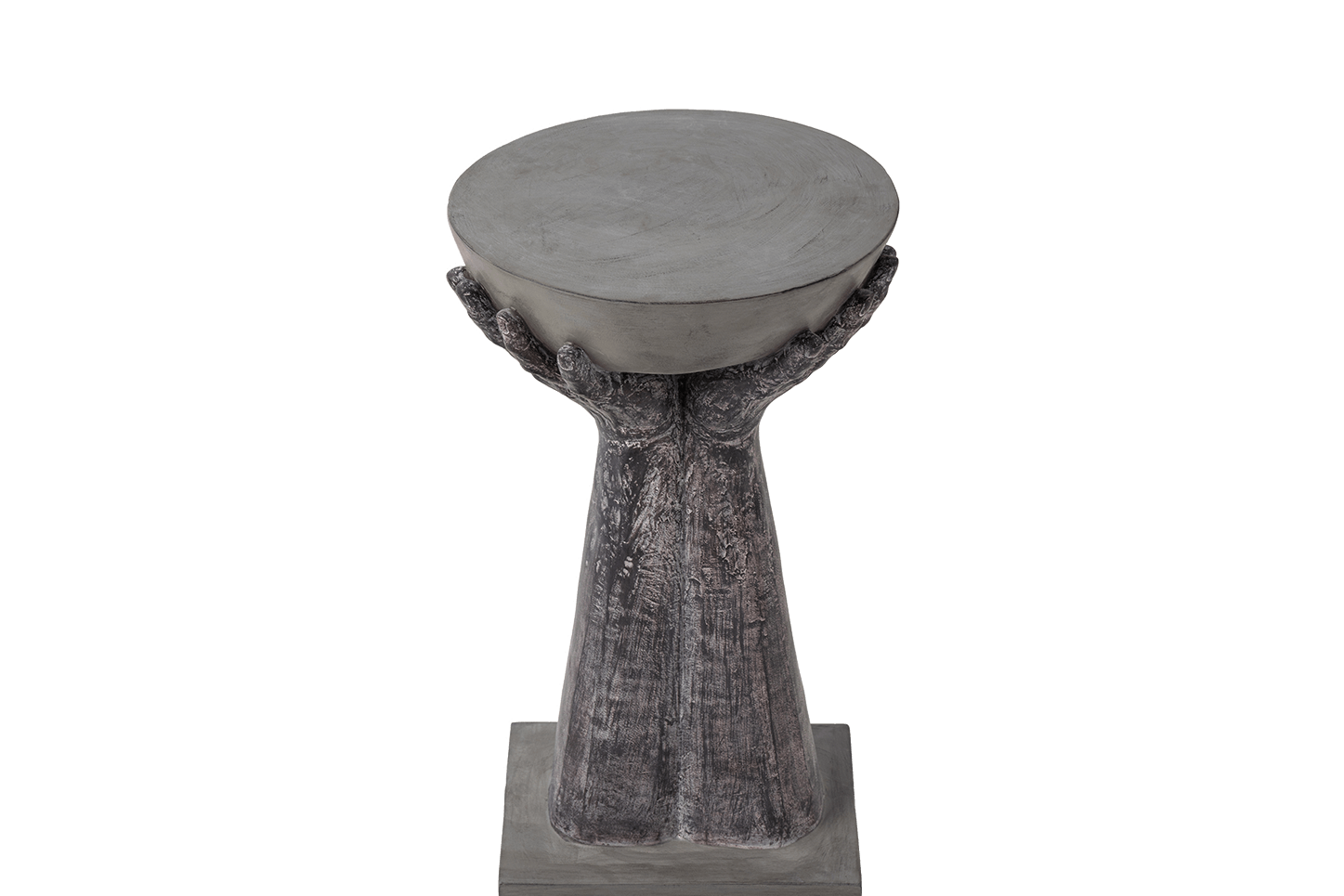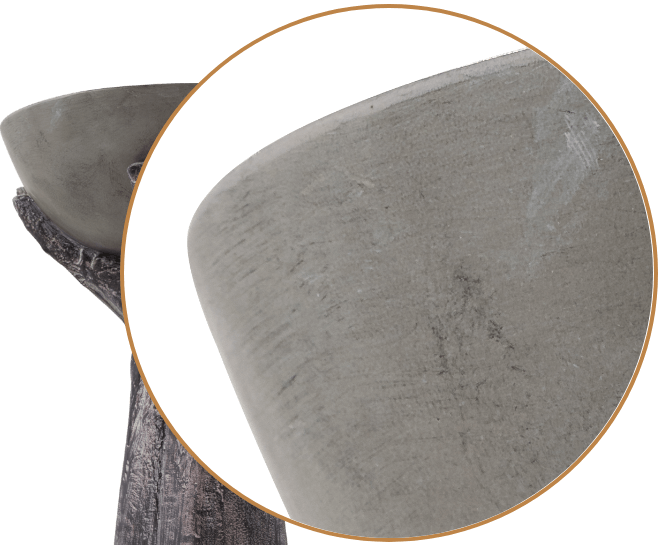 Durability
Durable material resists damage from environmental hazards.
Exquisite Workmanship
Exquisite details can be compared favorably with a master sculpture work. It strengthens artistic appeal.