Flexible enough and can be put in any places.
A light brown hand-painted faux wood slab table top is accented by the dark brown cork-like texture of the unique shaped base. Earthy texture and wood grain appearance are masterfully crafted from sturdy yet lightweight MgO composite. No trees were harmed. These antique-style side tables feature vintage yet stylish designs. The designs give each piece its own history and a unique look, which will make a distinctive addition to your house. Whether you are looking for a coffee table to place your food and drinks, an end table for a lamp, vase, or other decorative items even as a stool, this side table is the perfect choice for you. Great for patio, balcony, and everywhere you want.
Designed for Classic Taste
COSIEST Mason Vintage Cork Side Table - Jar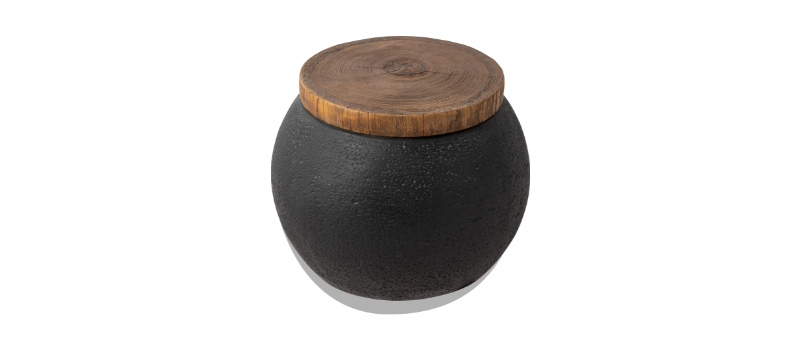 A slice of nature, but better than wood.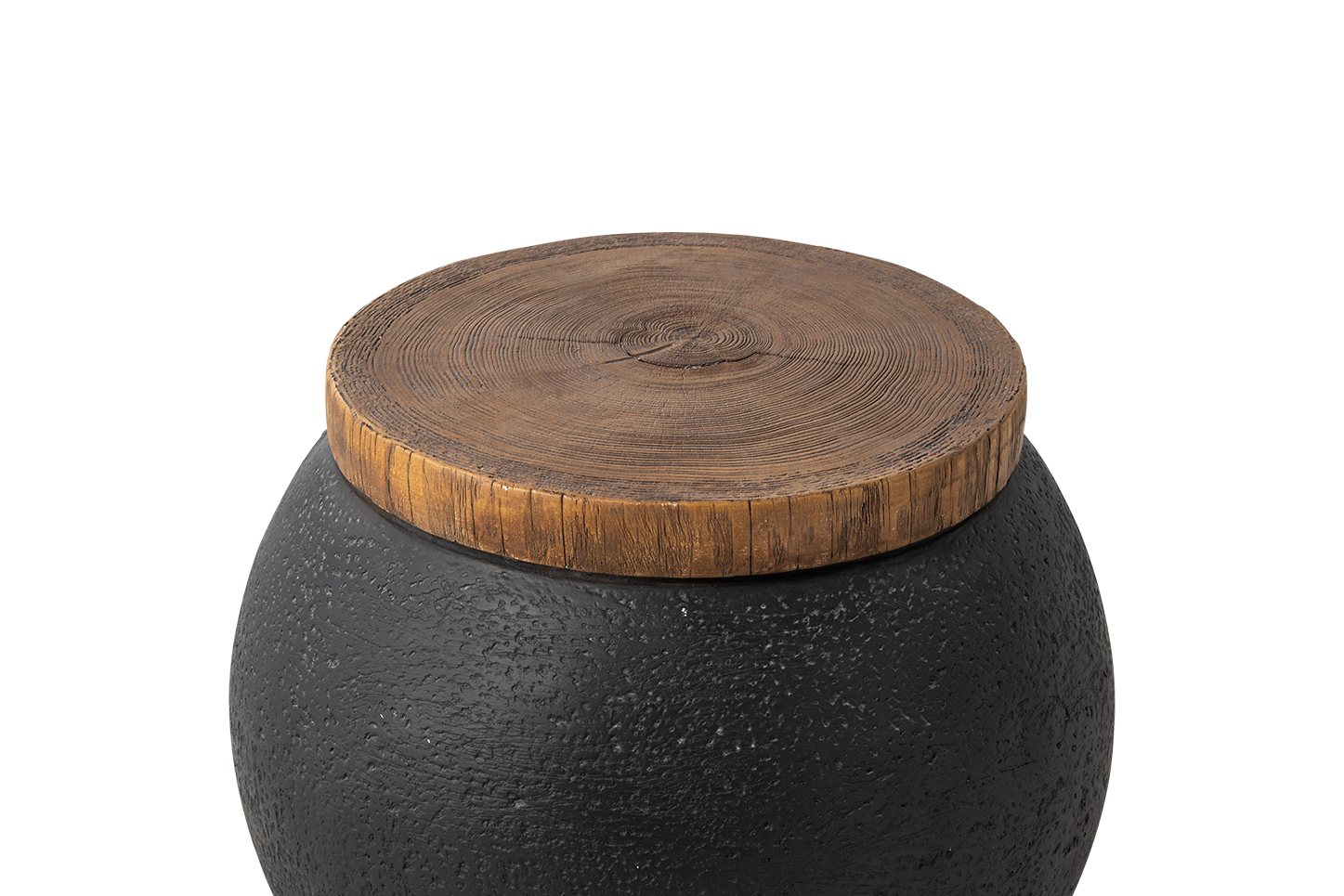 Durability
Durable metal material resists damage from environmental hazards.
Lightweight but Strong
It's lightweight (18 pounds) and safe to use outdoors without becoming water-logged. With a weight capacity of 220 pounds, you can even use it as a step-stool.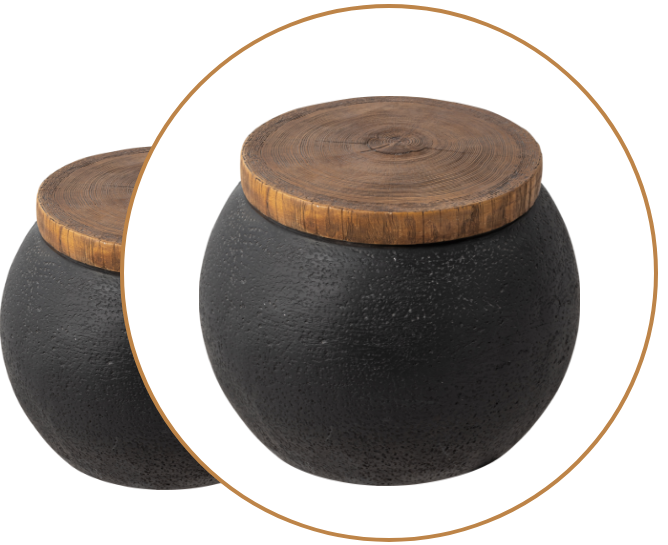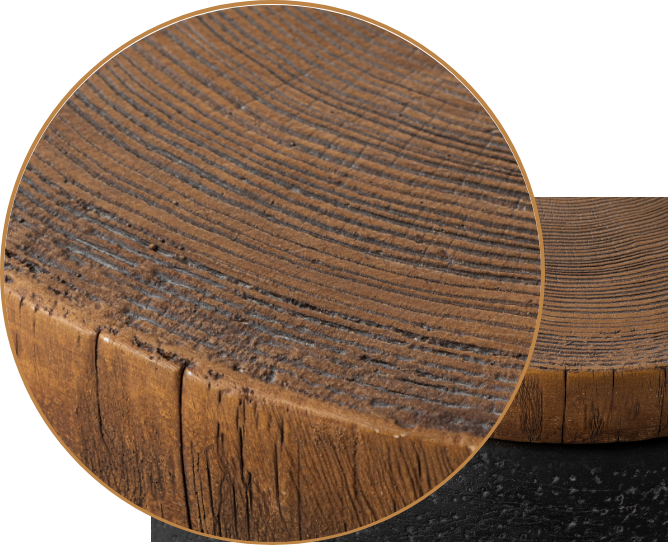 Exquisite Workmanship
Artificial details are quite similar to real annual rings.